Potomac Plastic Surgery: Houtan Chaboki, MD
2311 M Street, N.W. Suite 501
Washington, DC 20037
Phone: (202) 800-2085
Monday - Friday: 8 a.m.–4 p.m.

Otoplasty
Reconstructive or cosmetic ear surgery, technically called otoplasty, helps people from Washington, DC; Arlington and Ashburn, VA; Bethesda and Chevy Chase, MD; and surrounding cities improve their appearance and self-confidence. This procedure can "pin back" ears, reshape them, reduce them in size, or make them more symmetrical. Both children and adults are candidates for ear surgery, also known as otoplasty. Whether you or your child will be undergoing otoplasty, safety is of the utmost importance. Dr. Houtan Chaboki has extensive experience performing otoplasty and provides a safe, caring environment for his patients and their families.
To learn more about ear surgery, request a cosmetic consultation with Dr. Chaboki online or call his office at (202) 800-2085.
Adults often choose to combine their ear surgery with other cosmetic facial sculpting procedures such as rhinoplasty at our practice in Washington, DC. Dr. Chaboki frequently performs these procedures and can discuss your options with you.
In Washington, DC, ear surgery should not be performed for children until the ears have reached full size, usually around age 5 to 6. However, because protruding ears may cause self-consciousness and poor adaptation at school, Dr. Chaboki believes that otoplasty should be performed as soon as possible after the ears are fully developed. While you are under general anesthesia or sedation, he will make a small incision either behind or in front of the ear that will be carefully placed to minimize scarring. He will reshape the cartilage and keep it in place with internal sutures.
Dr. Chaboki can also reconstruct torn earlobes which may occur as a result of heavy earrings, metal allergy, or trauma. In some cases, the earlobe is stretched from the prolonged weight of heavy earrings or the hole from the piercing becomes very elongated. The ear lobe also naturally becomes big or long with age and should be corrected along with a facelift for Maryland area patients. Splits in the earlobe, stretched piercing holes, or long ear lobes are easily repaired in the office with local anesthesia. After a healing period, Dr. Chaboki may re-pierce your ear if you so choose.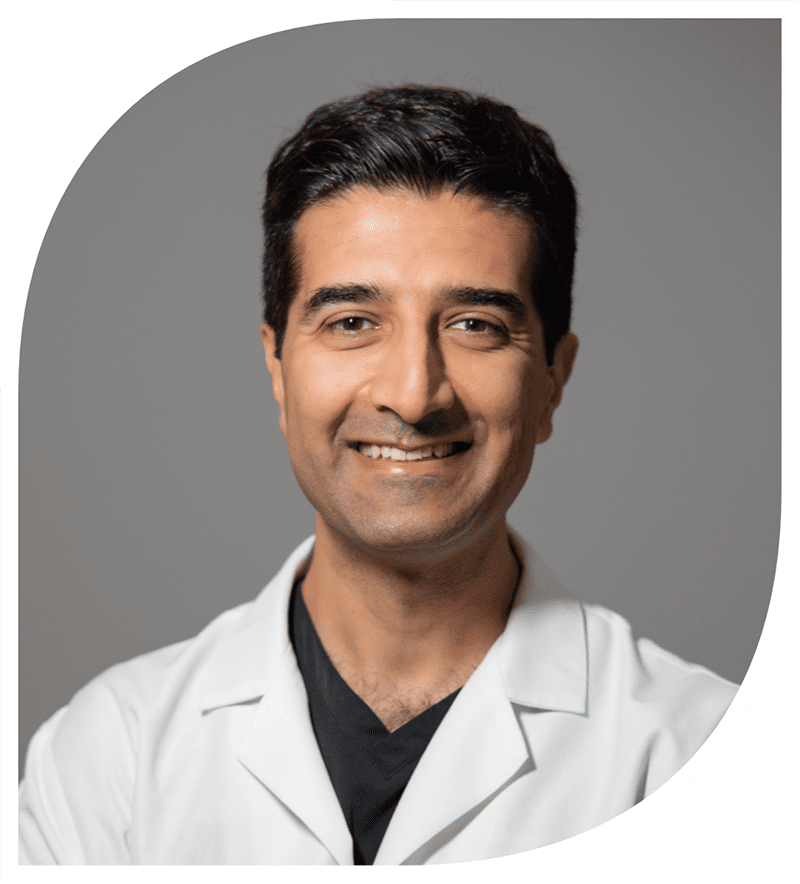 Houtan Chaboki, MD
Double Board-Certified
Facial Plastic Surgeon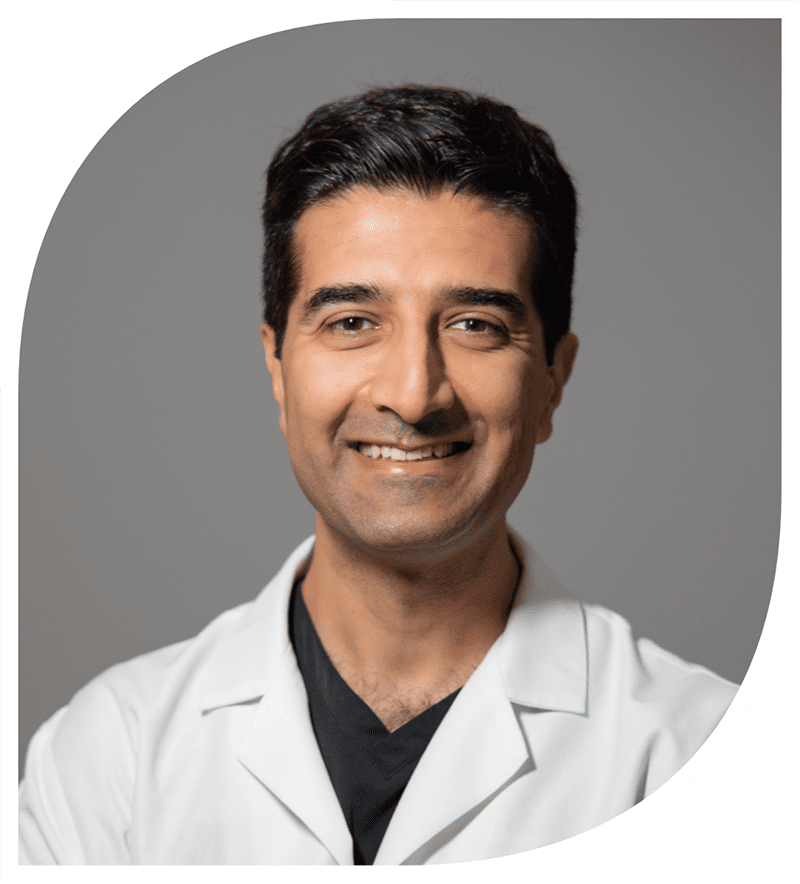 Certified by both the American Board of Otolaryngology and the American Board of Facial Plastic and Reconstructive Surgery, Dr. Chaboki has extensive knowledge of the intricacies of the face and neck. When you choose him for your procedure, you're choosing one of the most reputable facial plastic surgeons in DC, as well as a nationwide leader in preservation rhinoplasty.
How Much Does Otoplasty Cost?
Otoplasty procedures vary, and the cost depends on the details of your surgery as well as other considerations, including the fees charged by the surgical center. In general, the final cost of ear surgery typically falls between $3,500 and $7,500 *. You can learn more about how we determine the cost of this and other procedures on our Fees & Financing page.
* Price information is an estimation and individual pricing will vary. All prices are subject to change and costs are non-refundable.
A Reputation Built on Results
Had to reset a broken nose - could not have picked a better doc - I am so deeply grateful to have gone...
I had a liquid rhinoplasty. Dr. Chaboki was not only welcoming and informative, he was detailed in every...
I had such a great experience with Dr.Chaboki! I went in for a non surgical rhinoplasty. I was so nervous...
Back to Top