Potomac Plastic Surgery: Houtan Chaboki, MD
2311 M Street, N.W. Suite 501
Washington, DC 20037
Phone: (202) 800-2085
Monday - Friday: 8 a.m.–4 p.m.

Skin Care
Although plastic surgery is an excellent option for many men and women, for other people in Washington, D.C., facial skin care isn't just about surgery. Even for those who have already chosen plastic surgery, minimally invasive skin care treatments can enhance and prolong surgical results. It's important to choose experienced skin care providers who can evaluate your skin, recommend a skin care regimen, and provide you with medically sound treatments. At our practice, we refer to licensed aestheticians and others cosmetic specialists who work with plastic surgeons, and our combined efforts can help you find the right options to give you a strong, beautiful complexion.
Dr. Houtan Chaboki is a facial plastic surgeon who specializes in facelift surgery for Silver Spring, Arlington, and other nearby cities. His many years of experience working with the skin and structures of the face ensures that you receive pleasing results. To learn more about the physician level skin care services available at his practice, request a cosmetic consultation online or call his office at (202) 800-2085.
Office Cosmetic Treatments
Injectable fillers and BOTOX® Cosmetic are very popular office treatments performed using local anesthesia to help reduce folds and lines for a refreshed appearance. Common treatment areas include the lips, smile lines, cheeks, and around the eyes.
Dr. Chaboki utilizes advanced injection techniques and modifies the procedure to the specific needs of each patient. Subtle, natural-looking results last for several months with a variety of facial fillers, including Restylane®, JUVÉDERM®, BELOTERO BALANCE®, and many others.
Micro Infusion is the next advance in skin care treatments. Beyond traditional facials and peels, micro infusion can help improve the look and feel of skin. This innovative treatment uses a combination of micro-droplet relaxers and fillers injected diffusely across the entire superficial skin surface. Micro infusion is a quick procedure with almost no downtime. Read more about micro infusion in our blog.
Aesthetician Services
Dr. Chaboki focuses on cosmetic facial surgery, and he networks with the best skin experts in the D.C. region, including aestheticians, nurses, plastic surgeons, and dermatologists.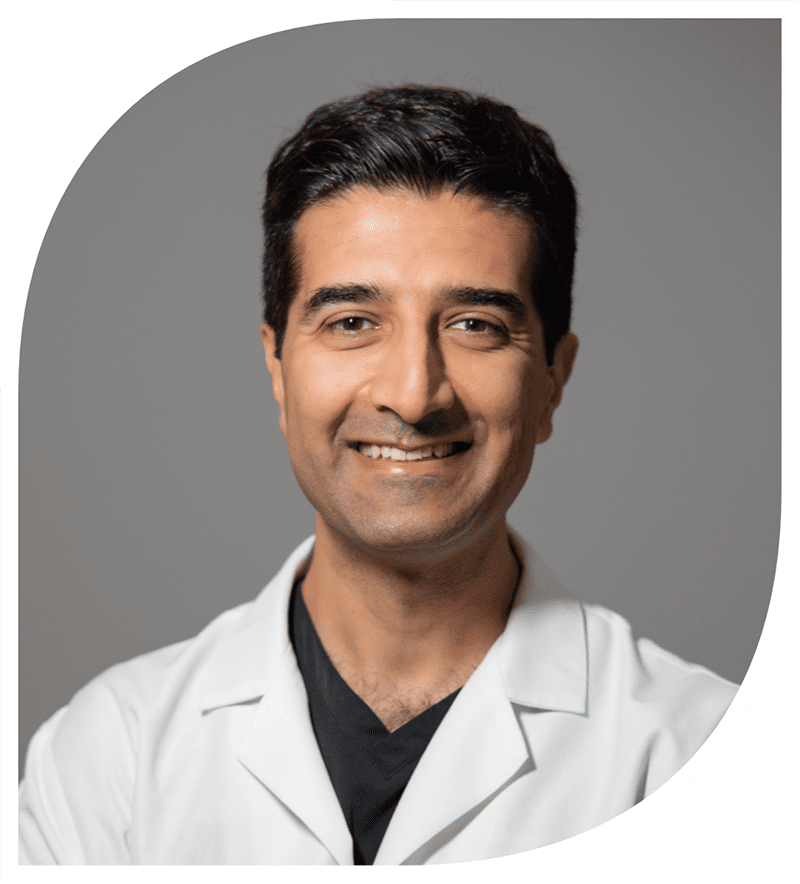 Houtan Chaboki, MD
Double Board-Certified
Facial Plastic Surgeon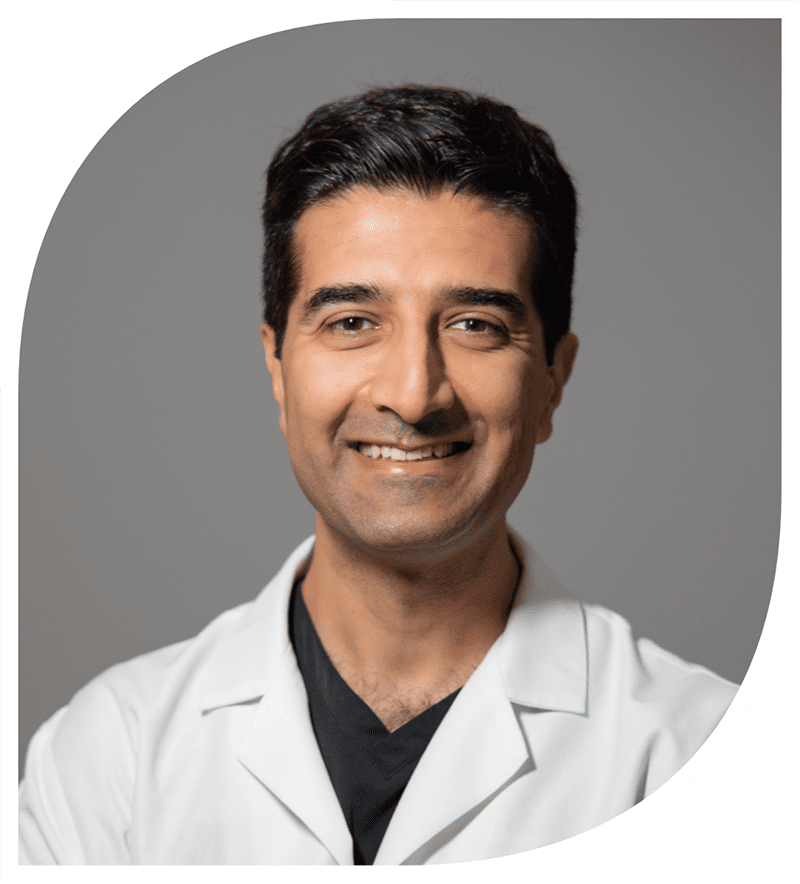 Certified by both the American Board of Otolaryngology and the American Board of Facial Plastic and Reconstructive Surgery, Dr. Chaboki has extensive knowledge of the intricacies of the face and neck. When you choose him for your procedure, you're choosing one of the most reputable facial plastic surgeons in DC, as well as a nationwide leader in preservation rhinoplasty.
Skin Care Products
Basic skin care before and after plastic surgery can help optimize your results. For those not ready for surgery, Dr. Chaboki can review prescription grade skin care products.
A Reputation Built on Results
I had a great experience with Dr. Chaboki and his staff. I went in for my consultation knowing exactly...
Excellent doctor. Highly recommended
Hey everyone, Hope everyone reading this is doing well. I came to Dr. Chaboki for a very challenging...
I had an amazing experience with Dr. Chaboki and his staff. Very polite from the start and cared about...
Back to Top