Potomac Plastic Surgery: Houtan Chaboki, MD
2311 M Street, N.W. Suite 501
Washington, DC 20037
Phone: (202) 800-2085
Monday - Friday: 8 a.m.–4 p.m.

Chin Augmentation
A small chin commonly makes the nose appear relatively larger and the neck softer because the jawline is ill-defined. Whether your chin has always been small or whether it receded over time, Dr. Houtan Chaboki can give your face balance with chin augmentation using implants in Washington, DC. People from Arlington and Ashburn, VA; Bethesda and Chevy Chase, MD; and other nearby communities who have a "weak chin" or a double chin often think they need a neck lift for their sagging neck or rhinoplasty because their nose appears large. As a board-certified facial plastic surgeon, Dr. Chaboki understands when chin augmentation can provide the improvements they desire.
Dr. Chaboki specializes exclusively in facial plastic and cosmetic surgery. To learn more about chin augmentation and other procedures to minimize the signs of aging, request your cosmetic consultation with him online, or call his office at (202) 800-2085.
How It's Performed
Chin implants are made from a type of solid silicone that mimics the feel of hard bone. Therefore, they don't run the risk of tearing. Dr. Chaboki helps you choose the implant that's best for you, taking your unique facial proportions and your aesthetic goals into consideration.
Complete Your Rejuvenation
Cheek augmentation: Augmenting the cheeks with implants, fillers, or a surgical lift can be a great complement to chin enhancement.
Rhinoplasty: An enhanced nose pairs nicely with a sleek, strong chin for more balanced facial harmony.
Neck lift: Tightening loose skin and fat around the jawline and neck enhances the results of a chin augmentation.
Depending on the specifics of your surgery, Dr. Chaboki may perform your chin augmentation while you are under general anesthesia or local anesthesia with sedation. During your consultation, he reviews your surgical plan with you so you know precisely what you can expect. Your chin augmentation is performed as an outpatient procedure in an accredited hospital or surgery center, and it typically lasts about an hour. This means that you'll be able to return home shortly after your procedure, although you'll need a loved one to drive you.
During your procedure, Dr. Chaboki makes a careful incision on the underside of your chin. Through this discreet incision, he places your chin implant and carefully positions it atop your lower jawbone. He evaluates your chin for symmetry and size before closing the incision.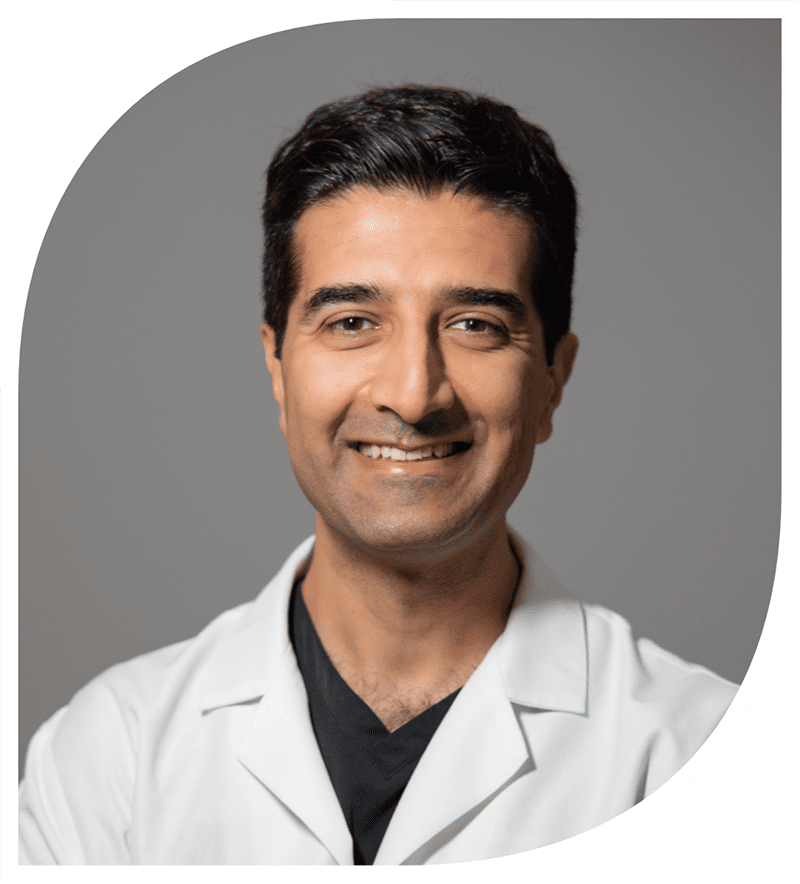 Houtan Chaboki, MD
Double Board-Certified
Facial Plastic Surgeon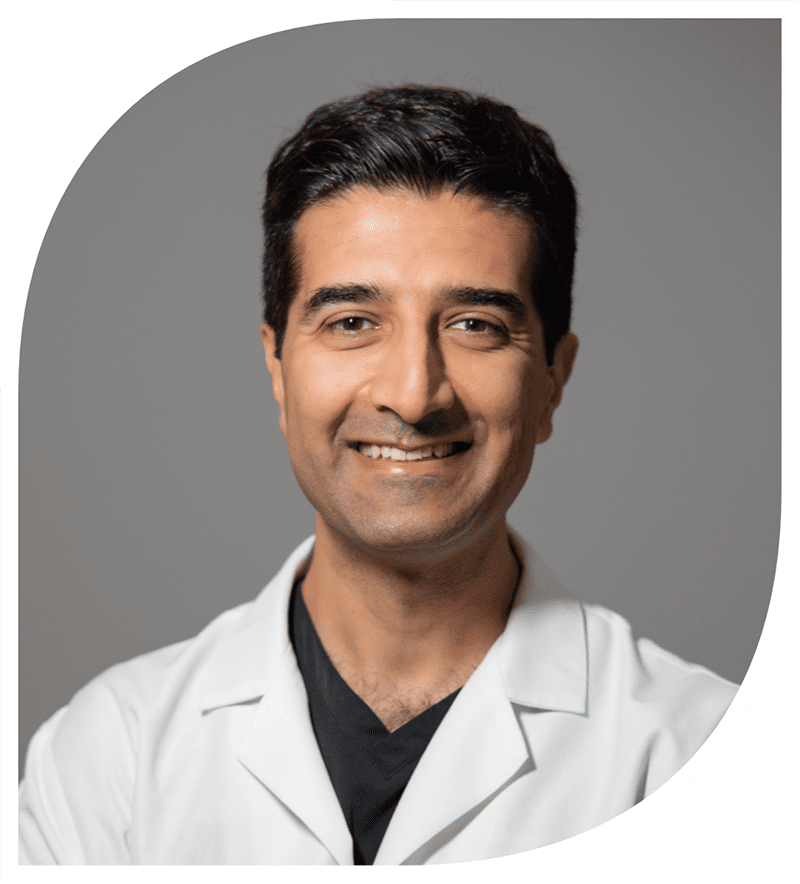 Certified by both the American Board of Otolaryngology and the American Board of Facial Plastic and Reconstructive Surgery, Dr. Chaboki has extensive knowledge of the intricacies of the face and neck. When you choose him for your procedure, you're choosing one of the most reputable facial plastic surgeons in DC, as well as a nationwide leader in preservation rhinoplasty.
How Much Does Chin Augmentation Cost?
Here in Washington, DC, the cost of chin augmentation depends on several different factors, including the significance of your surgery and the cost of the individual implants used. Because each procedure is different, we can't offer a specific figure on our website. However, the cost of most procedures usually falls within the range of $5,000 to $7,500.* We offer additional information related to the cost of plastic surgery on our Fees & Financing page.
Recovery After Chin Augmentation
Chin augmentation is a relatively minor surgical procedure, but it's still important to give yourself plenty of time to rest and heal at home. Discomfort and soreness are not uncommon but are manageable with prescribed medication. Although you'll likely feel well enough to be up and about within just a couple of days, most chin implant patients take about 1 week off work to allow their incisions to heal and bruising and swelling to dissipate.
There's no need to alter your diet after chin augmentation with Dr. Chaboki, because he uses an incision under the chin. Some plastic surgeons prefer to use incisions within the mouth, which can restrict eating during the recovery period. Dr. Chaboki prefers the incision under the chin because it gives him better access when precisely placing the implant. This incision typically heals to a small, flat scar that is practically invisible. To ensure optimal healing, it's important to protect your incision from the sun until it is fully healed.
Although each patient's recuperation progresses at a different rate, Dr. Chaboki typically removes bandages after 2 to 4 days, and sutures dissolve afterward. As your incision continues to heal, you'll begin to notice your ultimate outcome — a beautiful, proportionate chin that can enhance your profile indefinitely.
* Price information is an estimation and individual pricing will vary. All prices are subject to change and costs are non-refundable.
A Reputation Built on Results
Dr.Chaboki and his staff go above and beyond to ensure a seamless experience from the scheduling of...
If I could give six stars, I would. Dr. Chaboki not only knows his craft, but performs facial surgery...
Dr. Chaboki did an incredible amazing job on my facial contour. I'm very happy with the result.
Great office! I have loved the results from the treatments I have gotten done there. The office staff...
Back to Top