Potomac Plastic Surgery: Houtan Chaboki, MD
2311 M Street, N.W. Suite 501
Washington, DC 20037
Phone: (202) 800-2085
Monday - Friday: 8 a.m.–4 p.m.

Facial Sculpting
A well-defined jaw, chin, cheeks, and neck help balance the face and create a major part of one's profile. Dr. Houtan Chaboki performs facial sculpting in Washington, DC, to improve harmony among these facial features. He specializes exclusively in facial plastic and reconstructive surgery, which gives him the experience and training to deliver the results his patients from Arlington and Ashburn, VA; Bethesda and Chevy Chase, MD; and surrounding cities want.
To learn more about facial sculpting, request your cosmetic consultation with Dr. Chaboki online or call his office at (202) 800-2085.
Facial Implants
Dr. Chaboki provides balance among facial features using chin and cheek implants at his Washington, DC, practice.
Cheek implants can enhance the midface on their own or when incorporated into other procedures like a facelift.
Chin implants come in a variety of sizes and shapes to correct a weak or receding chin and are often combined with rhinoplasty.
Cheek (Buccal Fat) Reduction
While most patients seek plastic surgery to augment or add facial volume to fill wrinkles, some patients are born with too much facial volume or fat. Buccal fat reduction is a minor procedure where excess fat is removed from the mid facial area to create a slimmer face and to enhance the cheeks. The procedure is performed via small incisions inside the mouth. Generally, buccal fat reduction is more appropriate for younger patients who have very full or cherub faces. Both men and women may complain of having chipmunk cheeks, a "baby face," or looking too young for their age.
Jaw Reduction
Dr. Chaboki offers BOTOX® Cosmetic as an alternative to plastic surgery. This minimally invasive treatment can slim or contour the jaw line by reducing the masseter muscles on the sides of the jaw. BOTOX changes the shape of your face gradually to create a smaller and more feminine jaw line. Results are typically seen after several weeks and maintained for months. Treatment doses for slimming the jaws are typically a little higher than standard BOTOX Cosmetic used for forehead wrinkles or crow's feet. Jaw reduction or masseter reduction, with BOTOX or plastic surgery, is very popular in Asian countries, such as China or South Korea. BOTOX treatment is performed in the office, and anesthesia is not required.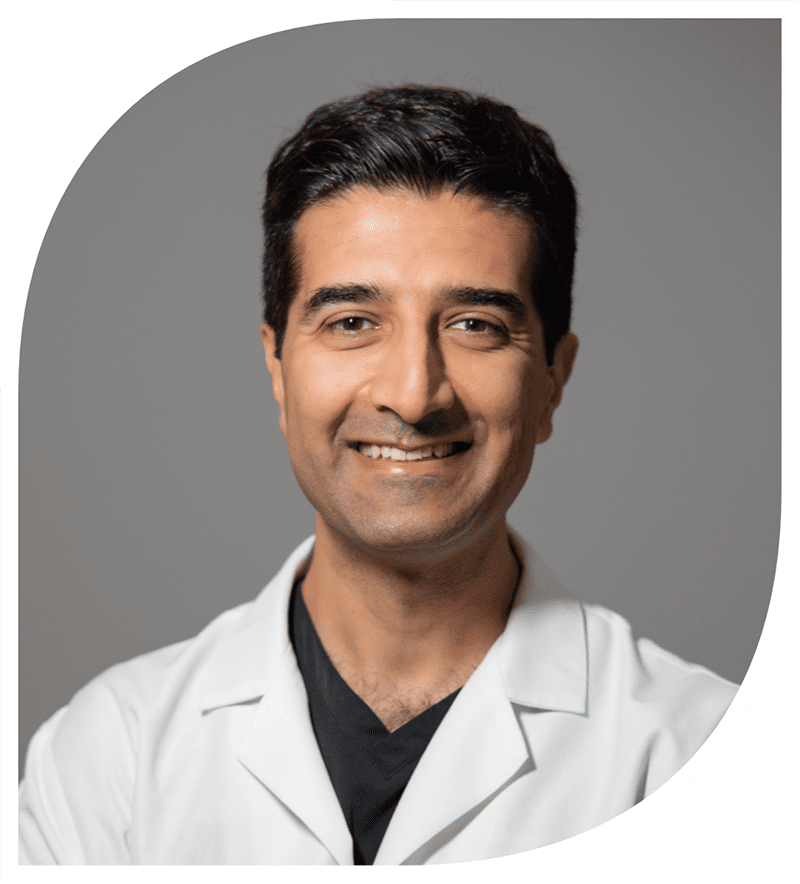 Houtan Chaboki, MD
Double Board-Certified
Facial Plastic Surgeon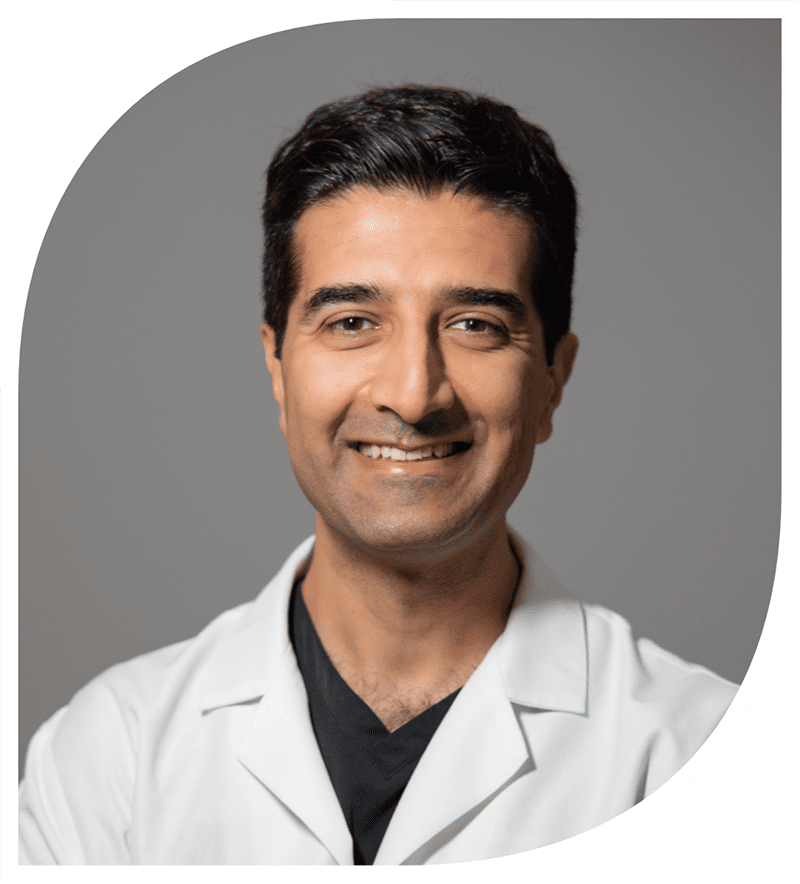 Certified by both the American Board of Otolaryngology and the American Board of Facial Plastic and Reconstructive Surgery, Dr. Chaboki has extensive knowledge of the intricacies of the face and neck. When you choose him for your procedure, you're choosing one of the most reputable facial plastic surgeons in DC, as well as a nationwide leader in preservation rhinoplasty.
Neck Liposuction
In addition to facelift surgery and chin augmentation, a double chin or full, sagging neck may be corrected with KYBELLA® injections or neck liposuction. For younger patients, typically, there is excess fat with or without weak lower jaw bone structure, which may run in the family. Neck liposuction with or without a chin implant can improve the jawline and neck contour. For older patients, a lower facelift with neck liposuction may be more appropriate to create a defined neck and jawline.
Procedure
Neck liposuction is typically performed while the patient is under IV sedation, either on its own or in conjunction with a facelift or chin implant. Small, hidden incisions are placed behind the ears and under the chin to remove excess neck fat and tighten the skin. The procedure takes less than an hour. A snug elastic dressing under the neck is worn for a few days and then nightly for a few weeks. Most patients resume light activities within a few days.
How Much Does Facial Sculpting Cost?
Facial sculpting is customized to each patient based on an individual's anatomy and personal preference. Cost will vary from patient to patient. These variations are usually related to factors such as the extensiveness of the procedure, where Dr. Chaboki performs the procedure, and the individual cost of the cheek implants themselves, if applicable. The cost of most facial sculpting surgical procedures falls somewhere in the range of $5,000 to $7,500 *. We offer you a personalized quote at the end of your consultation. You may also learn more about how we determine the price of each surgery here.
* Price information is an estimation and individual pricing will vary. All prices are subject to change and costs are non-refundable.
A Reputation Built on Results
Upper blethroplasty surgery under the skilled hands of Dr. Chaboki was the best decision I made. I was...
I really like Dr. Chaboki. He is personable and takes the time to answer all of your questions. His...
I came to Dr. Chaboki for a septo/rhinoplasty a few months ago, due to an extremely deviated septum...
I had a wonderful experience at Potomac Plastic Surgery! I had a chemical peel a few weeks ago and my...
Back to Top