Potomac Plastic Surgery: Houtan Chaboki, MD
2311 M Street, N.W. Suite 501
Washington, DC 20037
Phone: (202) 800-2085
Monday - Friday: 8 a.m.–4 p.m.

Lip Augmentation
Full, soft, and sculpted lips are signs of youth and beauty. Board-certified facial plastic surgeon Dr. Houtan Chaboki provides lip augmentation in Washington, DC, using dermal fillers and fat transfer for patients from Arlington, VA; Silver Spring, MD; and other nearby cities seeking fuller, sculpted lips. He also enhances the lips with a surgical upper lip lift.
Lip Augmentation With Dermal Fillers
Hyaluronic acid fillers are Dr. Chaboki's preferred method of lip rejuvenation. Results are immediate and last for several months.
After Lip Filler Injections, How Long Does the Swelling Last?
Recovery after lip injections is quick and relatively painless. Swelling typically lasts 2 to 3 days, but experiences vary. You can apply ice as directed to help the swelling dissipate faster.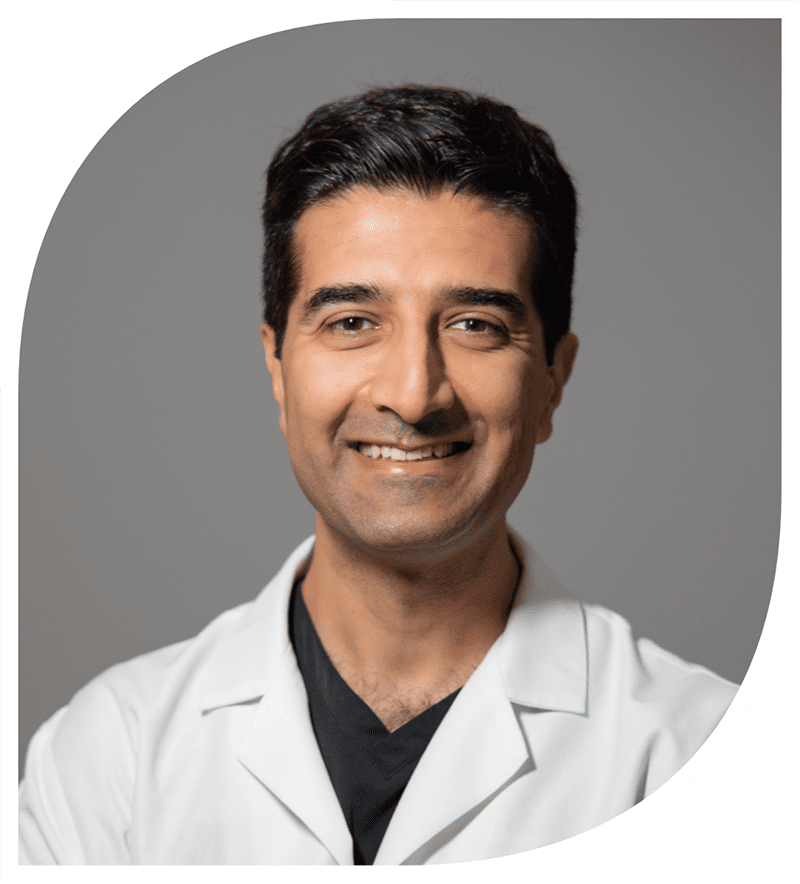 Houtan Chaboki, MD
Double Board-Certified
Facial Plastic Surgeon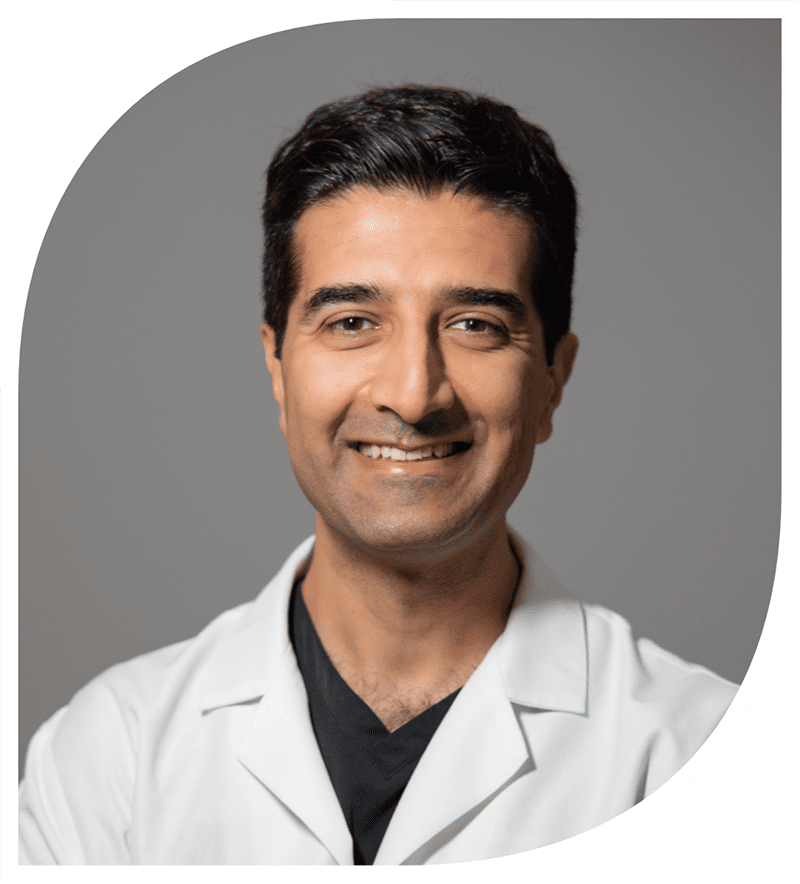 Certified by both the American Board of Otolaryngology and the American Board of Facial Plastic and Reconstructive Surgery, Dr. Chaboki has extensive knowledge of the intricacies of the face and neck. When you choose him for your procedure, you're choosing one of the most reputable facial plastic surgeons in DC, as well as a nationwide leader in preservation rhinoplasty.
Fat Transfer to the Lips
Instead of using fillers, Dr. Chaboki can perform fat transfer for natural augmentation of the lips. Men and women with thin lips or a long upper lip or those seeking fuller lips are usually good candidates. Be aware that fat transfer involves swelling, bruising, stiffness, and chapped lips for a few weeks, while filler injections involve a few days of swelling. Because Dr. Chaboki is a facial plastic surgeon, many people combine rhinoplasty or other cosmetic procedures with their lip enhancement.
Lip Implants vs. Injections
Lip implants and filler injections each have pros and cons when it comes to lip enhancement. Both add volume to the lips and provide natural-looking results when performed by an experienced facial plastic surgeon. Other advantages of each option include:
Filler injections are better suited to reshaping the lips, can smooth away lip lines (smoker's lines), involve minimal downtime, and can be reversed with hyaluronidase.
Lip implants last indefinitely and may save you money over having repeated filler injections.
Upper Lip Lift Surgery
The lips, especially the upper lip, develop excess skin and lengthen with age. An upper lip lift is a minor surgical procedure performed to remove this excess skin, which will help to restore a youthful lip. Upper lip lift surgery can be performed alone, or combined with other facial procedures, such as facelift or eyelid surgery.
A Reputation Built on Results
Back in November I went to Dr. Chaboki for the following procedures blepharoplasty, otoplasty, chin...
I had a great experience with Dr. Chaboki and his staff. I went in for my consultation knowing exactly...
Excellent doctor. Highly recommended
Hey everyone, Hope everyone reading this is doing well. I came to Dr. Chaboki for a very challenging...
Back to Top