Potomac Plastic Surgery: Houtan Chaboki, MD
2311 M Street, N.W. Suite 501
Washington, DC 20037
Phone: (202) 800-2085
Monday - Friday: 8 a.m.–4 p.m.

Otoplasty on right ear to improve symmetry in an older woman
*Keep in mind that each patient is unique and your results may vary.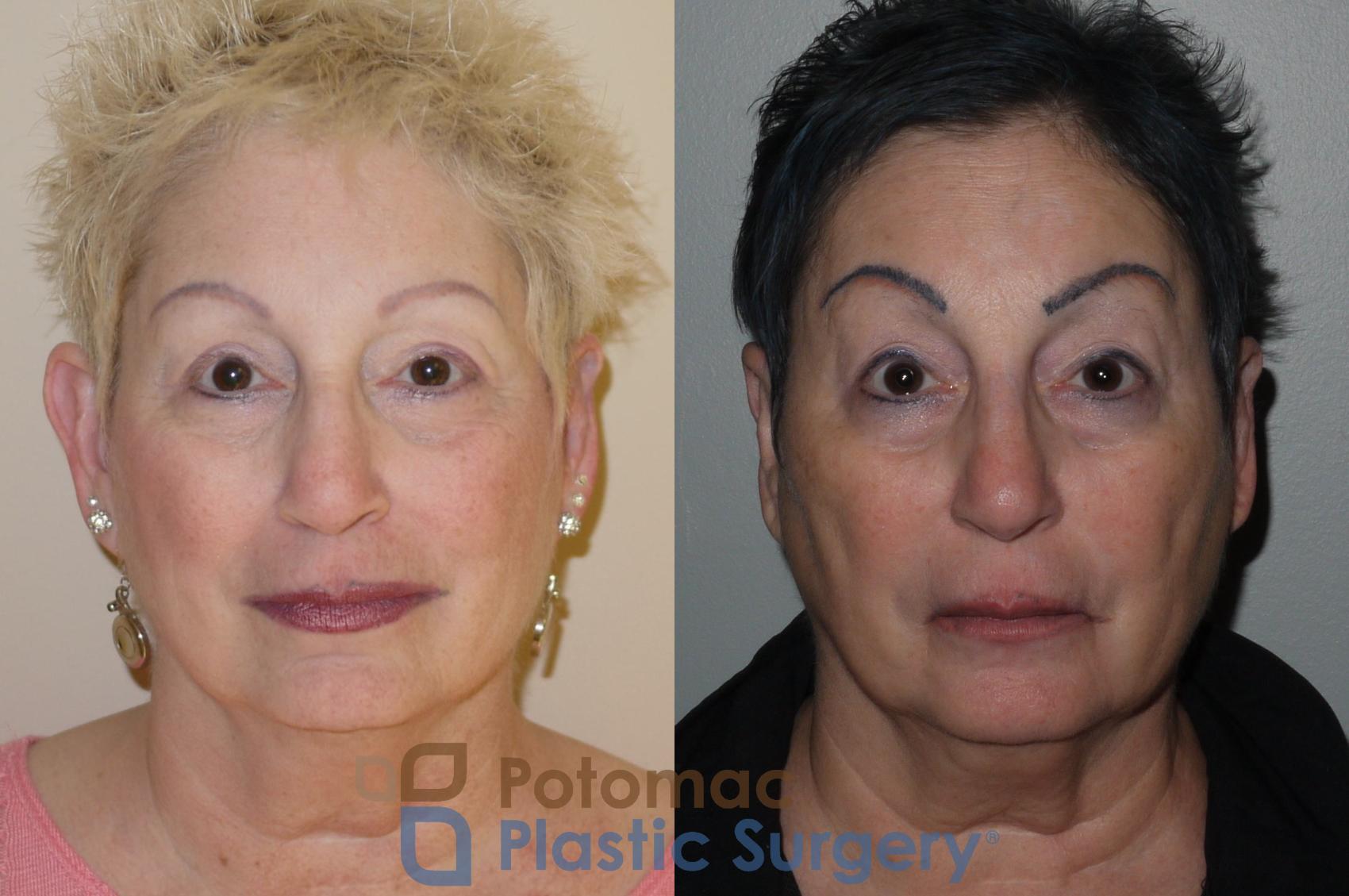 Before & After

Otoplasty is plastic surgery to reshape the ear. Washington DC and northern Virginia patients may seek cosmetic surgery to reduce the size of "cup" or "floppy" ears. Large ears or protruding ears have a genetic component and often seen in families. While most otoplasty procedures involve both ears, sometimes only one ear requires surgery to pin it back.
This Virginia area woman consulted with Dr. Chaboki, a board certified facial plastic surgeon, to perform cosmetic ear surgery to improve symmetry. She underwent cosmetic otoplasty on the right ear in the office via local anesthesia. Before and after otoplasty photographs show the right ear is now closer to her head and less protruding for natural results.
Procedures Performed
About This Patient
View All Patient Photos