Potomac Plastic Surgery: Houtan Chaboki, MD
2311 M Street, N.W. Suite 501
Washington, DC 20037
Phone: (202) 800-2085
Monday - Friday: 8 a.m.–4 p.m.

Facelift
A skillfully performed facelift procedure can refresh your appearance and help you look more energized and vibrant. Dr. Houtan Chaboki is a facelift specialist in Washington, DC, who uses his refined surgical skills to elevate your natural appearance, not to change the way you look. As a renowned, double board-certified facial plastic surgeon, he specializes in numerous advanced techniques, including the limited-incision facelift (mini facelift) and deep plane facelift (SMAS facelift) to customize your procedure. Men and women from Bethesda and Chevy Chase, MD; Arlington, VA; and other nearby areas trust him to bring out their inner vitality and boost their self-confidence with facelift surgery.
Which Type of Facelift Do I Need?
After a comprehensive evaluation at Potomac Plastic Surgery, Dr. Chaboki will recommend the best option for you based on your areas of greatest concern, the amount of correction you would like to achieve, and your underlying facial anatomy.
Limited‐Incision Facelift
Also referred to as a short scar lift, S‐lift, or mini facelift, this technique allows our Washington, DC, patients in their 40s to 50s with early signs of aging to enhance their looks without the downtime of a full facelift. Dr. Chaboki chooses this technique based on a patient's anatomy and degree of sagging, not necessarily his or her age.
Traditional Facelift
Also called a full or complete facelift, this approach is for patients with more advanced aging of the lower two-thirds of the face. Fat, skin, and tissue will be reshaped, lifted, and repositioned for a refreshed appearance.
A mid facelift, or cheek lift, focuses more on improving the lower eyelids and the cheeks rather than the chin and jawline. If this is the area of your face that's primarily affected by aging, it may be the best match for you.
Deep Plane Facelift (SMAS Facelift)
This technique improves the deeper tissues of the face, tightening and repositioning them, before also redraping the skin. The results of this approach tend to be more dramatic and longer lasting.
Dr. Chaboki's Facelift Patient Enthusiastically Discusses Her Results
Full Facelift
This term simply refers to any of the above options performed in concert with blepharoplasty (eyelid surgery), brow lift, or both.
Secondary Facelift
Occasionally, a second facelift may be required for those who have had a prior facelift. These procedures vary in complexity and degree of correction. Minor touch-ups may be performed in the office with local anesthesia. While Dr. Chaboki can make you look younger and more vital, he can't stop the natural aging process.
Lower Facelift
A lower facelift rejuvenates the lower face by tightening wrinkled, sagging skin and loose facial muscles, and raising fat and tissue that has sagged to the lower cheeks and jowls. It can also define your jawline and contour your neck when combined with a neck lift.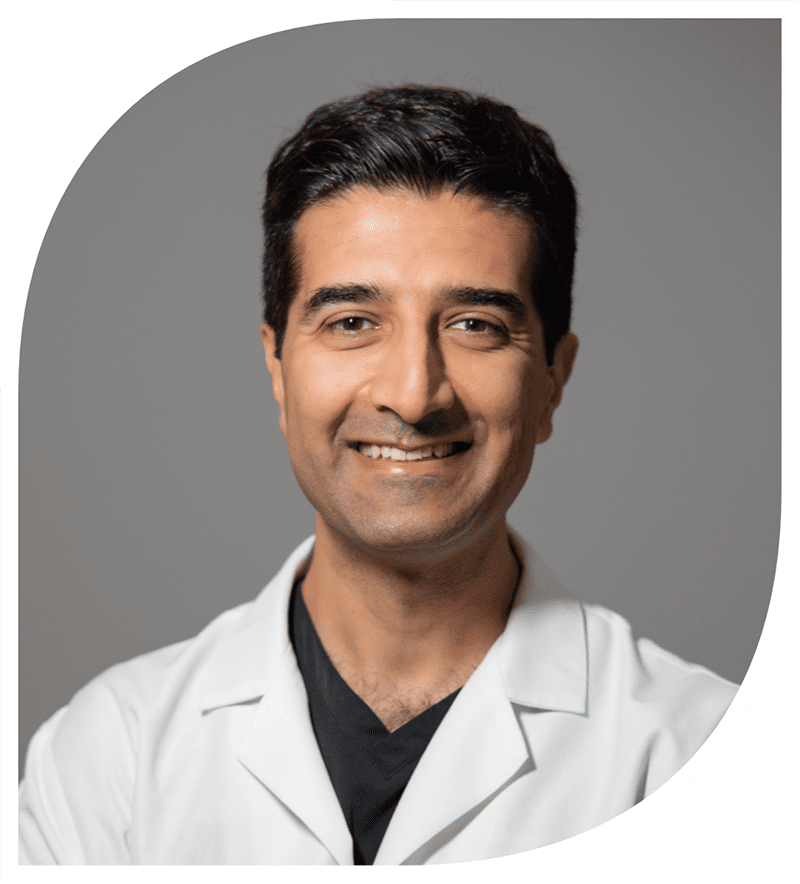 Houtan Chaboki, MD
Double Board-Certified
Facial Plastic Surgeon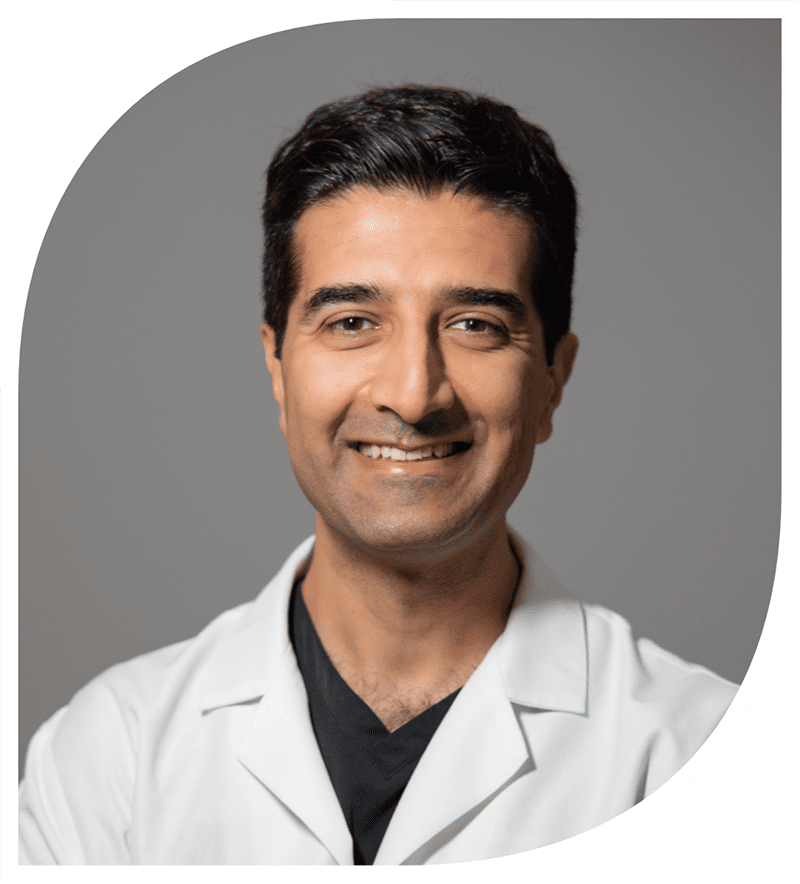 Certified by both the American Board of Otolaryngology and the American Board of Facial Plastic and Reconstructive Surgery, Dr. Chaboki has extensive knowledge of the intricacies of the face and neck. When you choose him for your procedure, you're choosing one of the most reputable facial plastic surgeons in DC, as well as a nationwide leader in preservation rhinoplasty.
How Much Does a Facelift Cost?
The cost a facelift in Washington, DC, typically ranges between $6,500 and $20,000*. Because facelift surgery is such an extremely personalized procedure, it's not possible to provide a detailed quote without an in-person consultation. Ultimately, the exact cost of your facelift is dependent on a number of factors, such as the technique Dr. Chaboki uses and the fees associated with the operating facility. After your initial consultation, we provide you with a quote that reflects your specific surgery. Learn more about what's included in the cost of your facelift on our Financing & Fees page.
Can I Get a Facelift While Under Local Anesthesia?
Dr. Chaboki performs your facelift while you are under either general anesthesia or local anesthesia with sedation. The anesthetic option that's best for you depends on the specifics of your procedure as well as other factors, such as your overall health. Regardless, Dr. Chaboki works with you to develop a surgical plan that prioritizes your safety and comfort.
How Is a Facelift Performed?
Once you are anesthetized, Dr. Chaboki makes incisions around your ears and possibly under your chin. This provides him with maximum control during surgery while also creating very discreet scars. However, if you choose a limited-incision facelift, Dr. Chaboki makes incisions that trace around only the lower part of your ears. He tightens underlying muscle and other tissue, removes excess fat deposits, and lifts and redrapes the skin for a smooth, refined contour.
What Is Recovery Like After Facelift Surgery?
Expect to take between 1 and 3 weeks before you feel comfortable enough to return to work or social activities. During this initial recovery period, expect to experience some temporary swelling and bruising. Your discomfort is manageable with prescribed medicine, and keeping your head elevated and avoiding physical exertion further improves your comfort.
The immediate recovery from a facelift varies depending on the details of your surgery, and Dr. Chaboki offers you a detailed outline of what you can expect in the days, weeks, and months following surgery.
Can a Facelift Be Combined With Other Procedures?
Dr. Chaboki often combines facelift surgery with other procedures to provide more complete rejuvenation of the face. Options include:
Neck lift eliminates a double chin and other fat deposits, corrects vertical neck banding, and tightens the skin.
Facial sculpting defines the jaw, chin, and neck with liposuction and facial implants.
Med spa treatments, such as facial fillers, chemical peels, and BOTOX® Cosmetic, provide nonsurgical rejuvenation for patients who are not ready for cosmetic surgery.
Although the aging process affects the entire face, it may be noticeable in some areas earlier than others. Dr. Chaboki gives patients the choice of whether to address individual areas or the entire face based on their needs and desires. He offers a variety of facial rejuvenation options that can complement a facelift by renewing the forehead, lower eyelids, and the mid face.
What Will My Facelift Results Look Like?
Once your recovery is complete, your face will look younger, fresher, and more attractive. When you choose Dr. Chaboki as your facelift surgeon, your results should appear natural without looking extreme or "worked-on." His priorities are patient safety and natural-looking rejuvenation.
How Long Do Facelift Results Last?
After a facelift, you should look better than nature intended for the remainder of your life. The aging process continues, however, so the procedure won't stop wrinkles and sagging skin from developing over the years. You should look better than if you had not had the procedure in the first place.
Some patients visit Dr. Chaboki for a secondary facelift several years after the original procedure. Minor touch-ups may be requested earlier. You may choose nonsurgical procedures such as BOTOX, facial fillers, or laser treatments to help maintain a youthful appearance.
For detailed information about the facelift procedure, please be sure to view our Facelift FAQ answered by Dr. Chaboki.
To discuss your goals for cosmetic facial surgery and the areas that you would like to improve, request a consultation with Dr. Chaboki online or call his office at  (202) 800-2085. Women and men visit him for facelift surgery from Arlington, VA; Silver Spring, MD; and throughout the Washington, DC, metro area.
* Price information is an estimation and individual pricing will vary. All prices are subject to change and costs are non-refundable.
A Reputation Built on Results
I had preservation rhinoplasty with Dr. Chaboki. He did a fantastic job on my nose. I had a deviated...
Back in November I went to Dr. Chaboki for the following procedures blepharoplasty, otoplasty, chin...
I had a great experience with Dr. Chaboki and his staff. I went in for my consultation knowing exactly...
Excellent doctor. Highly recommended
Back to Top