Potomac Plastic Surgery: Houtan Chaboki, MD
2311 M Street, N.W. Suite 501
Washington, DC 20037
Phone: (202) 800-2085
Monday - Friday: 8 a.m.–4 p.m.

Mid Facelift
Round, full, plump cheeks contribute to an attractive, youthful look. People with saggy or sunken cheeks usually look drawn and perpetually tired. Board-certified facial plastic surgeon Dr. Houtan Chaboki offers a lasting solution, the mid facelift, for people from Arlington and Ashburn, VA; Bethesda and Chevy Chase, MD; and throughout the Washington, DC, metro area. He performs this and other facial rejuvenation procedures to help his patients look naturally younger.
To discuss your goals for facial cosmetic surgery and the areas that you would like to improve, request your cosmetic consultation with Dr. Chaboki online or call his office at (202) 800-2085.
How Much Does a Mid Facelift Cost?
Like other facial rejuvenation procedures, the cost of a mid facelift in the Washington, DC, metro area can vary quite a bit between patients. This is because each procedure is unique, and the cost of surgery depends on the details of the procedure as well as other factors, such as the fees charged by the surgical center. The cost of a typical mid facelift can fall within the range of $5,000 to $20,000*, and we provide you with a specific quote at the end of your consultation. Learn more about how we calculate the cost of plastic surgery and your financing options on our Fees & Financing page.
View Before & After Photos
Mid Facelift Improvements
The mid face, which starts at the lower eyelids and ends at the corners of the mouth, can become flattened, sunken, or saggy with age. To reverse these changes, Dr. Chaboki performs mid facelift surgery, also called a cheek lift. This procedure enhances the face by:
Correcting early signs of aging in the cheek area
Giving the cheeks a more youthful, lifted look
Rejuvenating the middle of the face
The cheek lift is an ideal complement to the facelift for rejuvenation of the lower face or a brow lift or eyelid surgery for the upper face; therefore, Dr. Chaboki often performs a combination of procedures to address multiple concerns with a single surgery and recovery period.
Your Cheek Enhancement Options
Dr. Chaboki can perform other procedures in addition to or instead of a mid facelift. Options include:
Cheek augmentation with solid silicone facial implants can enhance mid facelift results by adding definition to the cheeks.
Nonsurgical facelifts with fat injections or injectable fillers such as Restylane®, RADIESSE®, or Sculptra® fill out the cheeks with minimal downtime.
Med spa treatments, such as facial fillers and chemical peels can provide enhancement to the cheeks for patients who are not ready for cosmetic surgery.
During your consultation, Dr. Chaboki will recommend the best options for you based on your areas of most concern, the amount of correction you would like to achieve, and your underlying facial anatomy.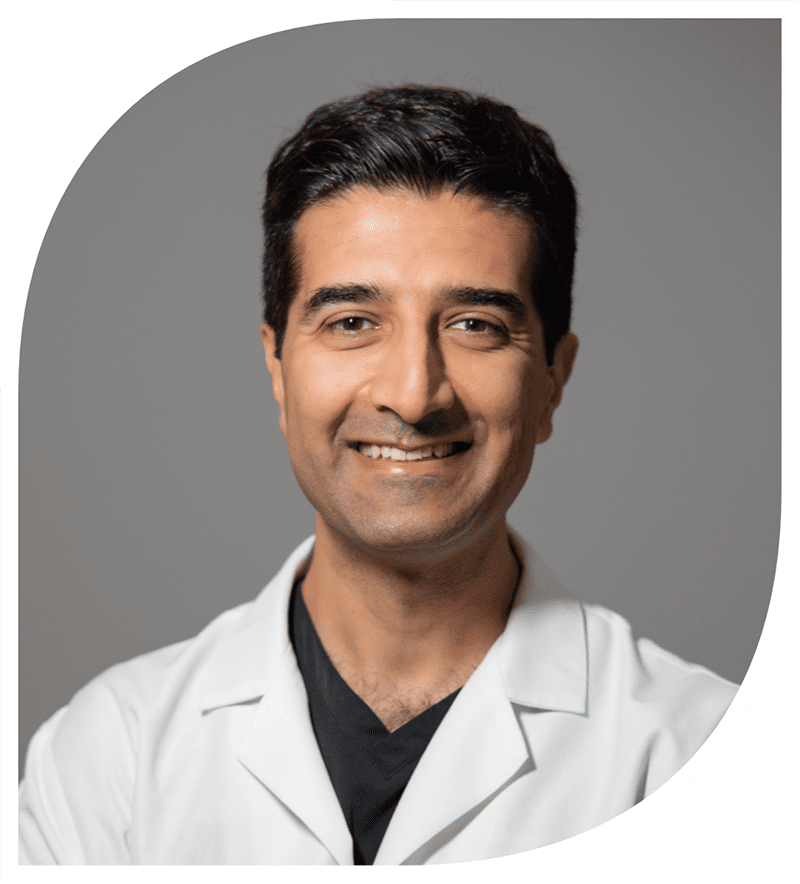 Houtan Chaboki, MD
Double Board-Certified
Facial Plastic Surgeon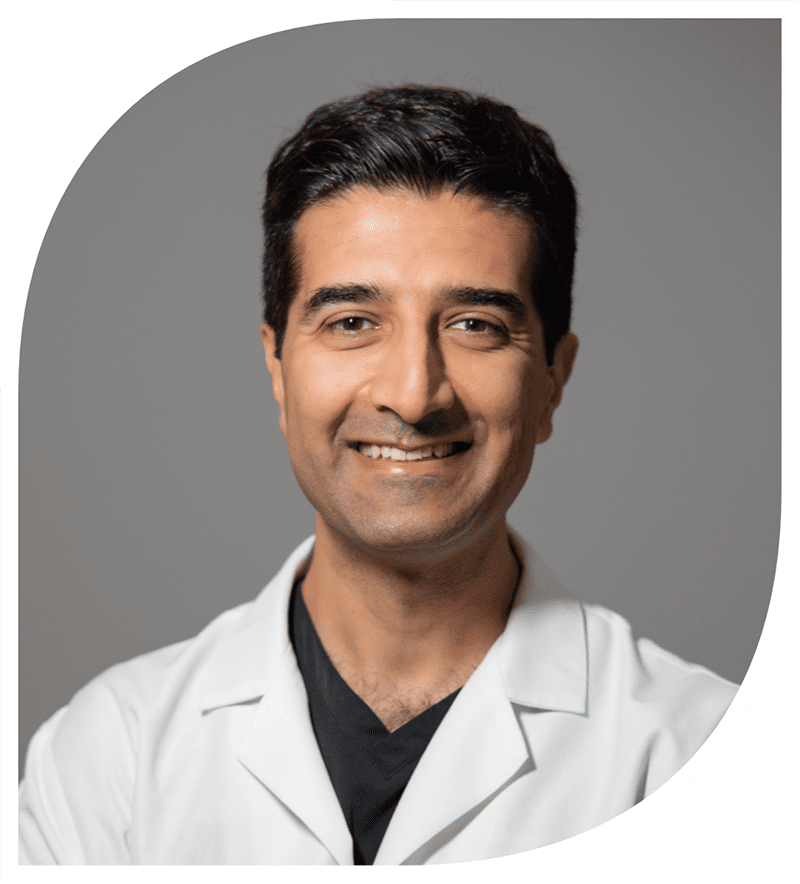 Certified by both the American Board of Otolaryngology and the American Board of Facial Plastic and Reconstructive Surgery, Dr. Chaboki has extensive knowledge of the intricacies of the face and neck. When you choose him for your procedure, you're choosing one of the most reputable facial plastic surgeons in DC, as well as a nationwide leader in preservation rhinoplasty.
How It's Performed
Dr. Chaboki performs mid facelift surgery using anesthesia with incisions hidden in the scalp. He lifts the cheek tissue to a higher position to create fuller, more youthful-looking cheeks.
Recovery After Mid Facelift Surgery
Recovery after a mid facelift normally takes 1 to 2 weeks but varies depending on whether you have other procedures performed at the same time. Initially, you will have swelling and bruising, especially under the eyes. You will likely feel "restaurant" ready after a couple of weeks as your fresher, more attractive results emerge.
Your Renewed Look
When Dr. Chaboki performs mid facelift surgery, he provides results that look attractive, not overdone. His priorities are safety and natural-looking facial rejuvenation.
After your surgery, you will look better than nature intended for the remainder of your life. Because the aging process continues, wrinkles and sagging skin will likely develop over the following years. You should look better than if you had not had the procedure in the first place.
You may consider secondary plastic surgery several years after your original procedure. Additional procedures such as BOTOX, facial fillers, or laser treatments are often used to help maintain a youthful appearance. These nonsurgical treatments typically are started a few months after surgery.
* Price information is an estimation and individual pricing will vary. All prices are subject to change and costs are non-refundable.
A Reputation Built on Results
Dr.Chaboki and his staff go above and beyond to ensure a seamless experience from the scheduling of...
If I could give six stars, I would. Dr. Chaboki not only knows his craft, but performs facial surgery...
Dr. Chaboki did an incredible amazing job on my facial contour. I'm very happy with the result.
Great office! I have loved the results from the treatments I have gotten done there. The office staff...
Back to Top