Potomac Plastic Surgery: Houtan Chaboki, MD
2311 M Street, N.W. Suite 501
Washington, DC 20037
Phone: (202) 800-2085
Monday - Friday: 8 a.m.–4 p.m.

Asian Eyelid Surgery
Double-eyelid surgery, also known as Asian eyelid surgery, is one of the most common cosmetic procedures in Asian countries. Many Asian women and men desire a more defined upper eyelid crease, which "opens" the eye while still maintaining their ethnic appearance. When compared with other ethnicities, the Asian eyelid has relatively more excess skin and increased fat, which contribute to the loss of definition in the upper eyelid area. Often the upper eyelid crease is absent or incomplete, which allows the skin to hang and make the eyes appear relatively small. Patients visit Dr. Houtan Chaboki for Asian eyelid surgery (blepharoplasty) from Washington, DC; Arlington and Ashburn, VA; Bethesda and Chevy Chase, MD; and surrounding cities to enhance their eye area while maintaining a natural look.
To discuss your goals for Asian eyelid surgery and the areas you would like to improve, request your cosmetic consultation with Dr. Chaboki online or call his office at (202) 800-2085.
Procedure
Asian eyelid surgery is commonly performed in the office under local anesthesia. The procedure requires carefully placed incisions in the natural contours of the upper eyelid. The shape and position of the incision and crease may vary depending on patient preference and existing eyelid anatomy. Through the incision, Dr. Chaboki tightens the attachment of the skin to the underlying muscle and removes excess skin and fat, if necessary. Patients can combine this procedure with nonsurgical treatments including BOTOX® Cosmetic or lip enhancement for a more dramatic improvement.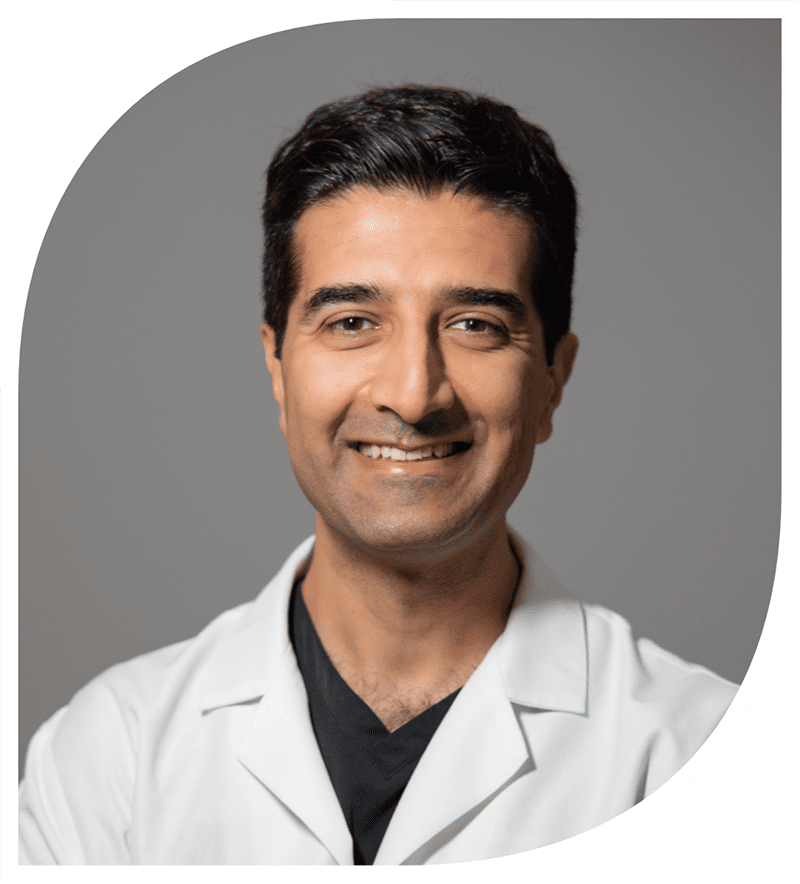 Houtan Chaboki, MD
Double Board-Certified
Facial Plastic Surgeon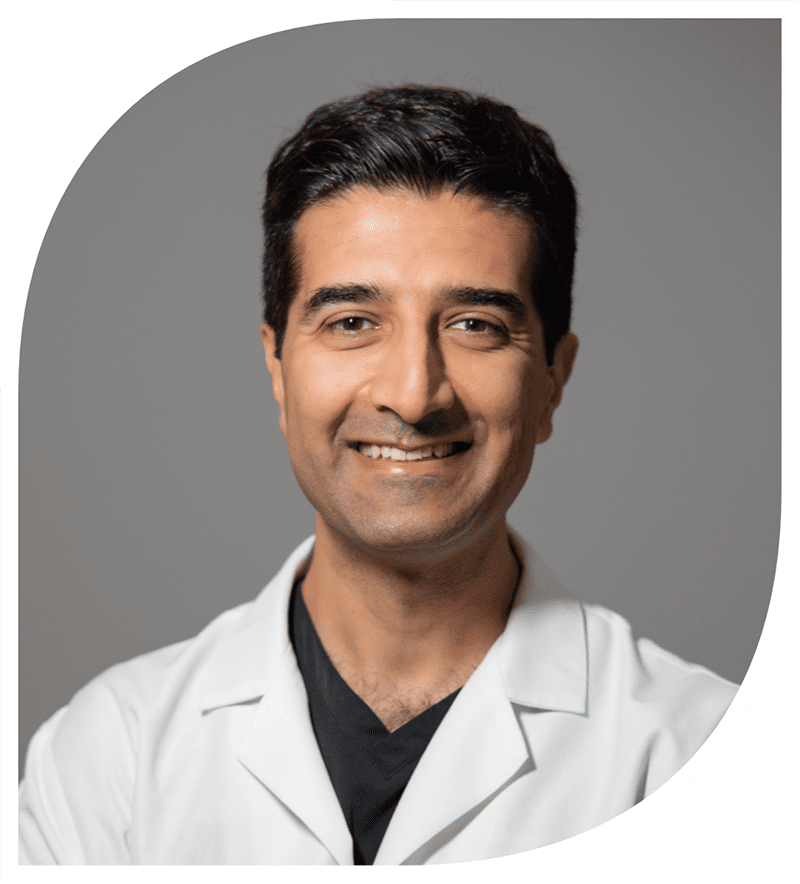 Certified by both the American Board of Otolaryngology and the American Board of Facial Plastic and Reconstructive Surgery, Dr. Chaboki has extensive knowledge of the intricacies of the face and neck. When you choose him for your procedure, you're choosing one of the most reputable facial plastic surgeons in DC, as well as a nationwide leader in preservation rhinoplasty.
How Much Does Asian Eyelid Surgery Cost?
The price of this specialized version of blepharoplasty does not differ from that of conventional blepharoplasty. Although we cannot provide an exact quote here, most patients undergoing Asian eyelid surgery can expect to pay between $3,500 and $10,000 *. The total cost of your own procedure is dependent on a few factors, including fees charged by the anesthesiologist and fees associated with the facility where your surgery takes place. At the end of your consultation, we offer you a quote that more accurately reflects the nuances of your surgery. Our Fees & Financing page has additional information on paying for plastic surgery.
What to Expect After Asian Eyelid Surgery
Like most other cosmetic or reconstructive procedures, Asian eyelid surgery requires you to avoid strenuous activity for at least 2 weeks so your body can heal. For the first few days after surgery, you should keep ice packs on your eyes while you are awake to control swelling. You should also keep your head elevated at all times and sleep propped up with several pillows or sitting in a chair.
Many patients return to work after about a week. When swelling has fully resolved after several weeks, you'll see larger-looking eyes that still reflect your Asian ethnicity.
* Price information is an estimation and individual pricing will vary. All prices are subject to change and costs are non-refundable.

A Reputation Built on Results
Had to reset a broken nose - could not have picked a better doc - I am so deeply grateful to have gone...
I had a liquid rhinoplasty. Dr. Chaboki was not only welcoming and informative, he was detailed in every...
I had such a great experience with Dr.Chaboki! I went in for a non surgical rhinoplasty. I was so nervous...
Back to Top