Potomac Plastic Surgery: Houtan Chaboki, MD
2311 M Street, N.W. Suite 501
Washington, DC 20037
Phone: (202) 800-2085
Monday - Friday: 8 a.m.–4 p.m.

Nonsurgical
Potomac Plastic Surgery is committed to providing patients with many options so that they can find the right procedure that is customized just for them. This means offering facial rejuvenation and skin care treatments that do not require surgery – limiting cost, risk, and recovery. Whether your goal is to reduce wrinkles, smooth skin texture and tone, or augment facial features, Potomac Plastic Surgery has a nonsurgical med spa treatment for you in Washington, DC.
Women and men visit Potomac Plastic Surgery for nonsurgical med spa treatments from Arlington and Ashburn, VA; Bethesda and Chevy Chase, MD; and throughout the Washington, DC, metro area. To discover what we can do for you, request a cosmetic consultation online or call the office at (202) 800-2085.
Your Options
These procedures, often referred to as "lunch time" treatments, generally can be performed quickly and do not usually require a lengthy recovery period. They can be used before or after cosmetic surgery and are often combined with other procedures for more complete rejuvenation.
BOTOX® Cosmetic to reduce dynamic wrinkles such as frown lines and crow's feet.
Chemical Peels to reveal a smoother, fresher, younger-looking complexion.
Facial Fillers to reduce the appearance of facial wrinkles or creases.
Fat Transfer to augment thin or hollow facial structure.
KYBELLA® to reduce the appearance of a double chin.
Lip Enhancement to create full, soft and shaped lips.
Nonsurgical Facelift to rejuvenate your face without surgery.
Skin Care for a professional approach to healthier-looking skin.
Micro Infusion, also known as a "BOTOX facial."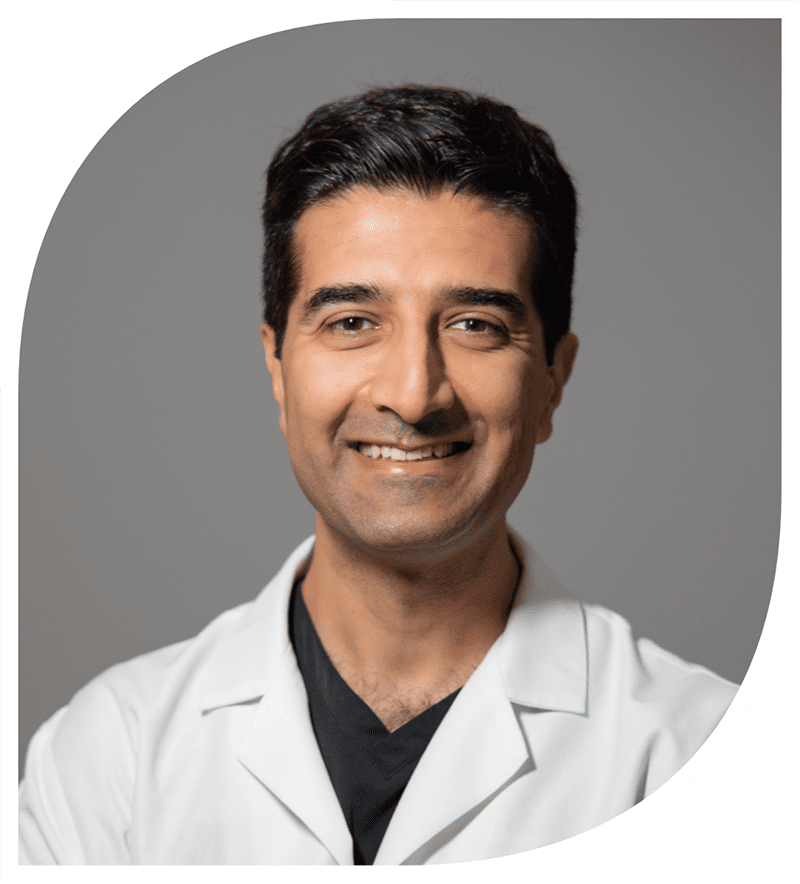 Houtan Chaboki, MD
Double Board-Certified
Facial Plastic Surgeon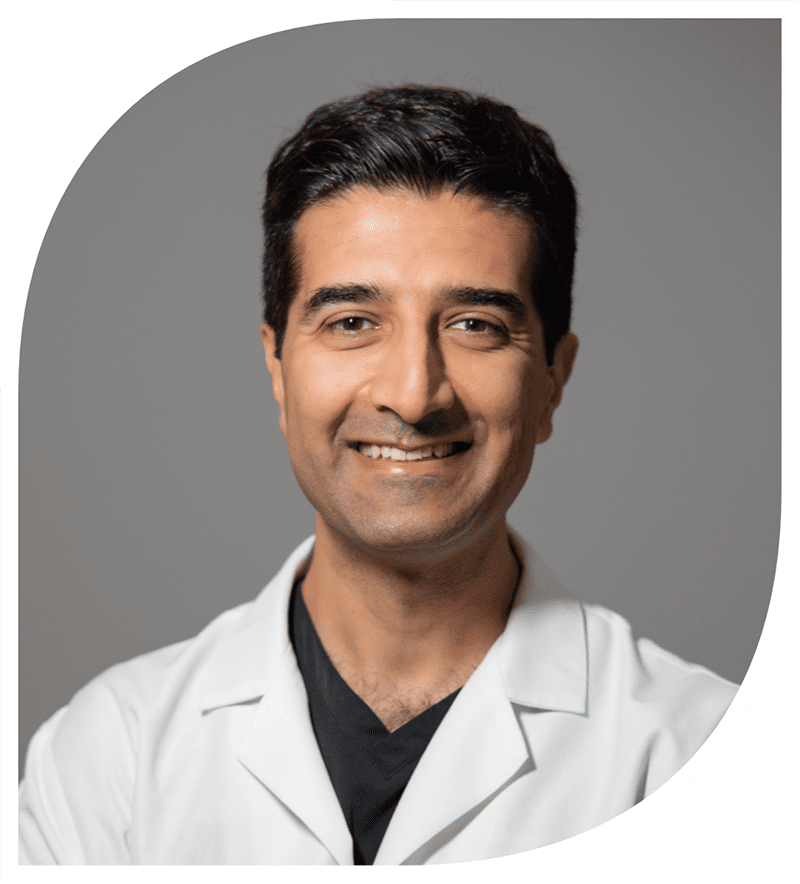 Certified by both the American Board of Otolaryngology and the American Board of Facial Plastic and Reconstructive Surgery, Dr. Chaboki has extensive knowledge of the intricacies of the face and neck. When you choose him for your procedure, you're choosing one of the most reputable facial plastic surgeons in DC, as well as a nationwide leader in preservation rhinoplasty.
Dr. Chaboki specializes in facial rejuvenation with nonsurgical treatments and facial cosmetic surgery such as facelift, brow lift, and eyelid surgery. Visit his Facial Rejuvenation Overview page to learn about combinations for the upper, middle, and lower face.
A Reputation Built on Results
I have been here twice and the experience has been great so far. I've been to a few places like this...
Had to reset a broken nose - could not have picked a better doc - I am so deeply grateful to have gone...
I had a liquid rhinoplasty. Dr. Chaboki was not only welcoming and informative, he was detailed in every...
Back to Top