Potomac Plastic Surgery: Houtan Chaboki, MD
2311 M Street, N.W. Suite 501
Washington, DC 20037
Phone: (202) 800-2085
Monday - Friday: 8 a.m.–4 p.m.

Fat Transfer
Autologous fat, or one's own fat, is an ideal filler material. It is non-allergic, natural, easily available, and has the potential for long-term, natural-looking results. Fat transfer may also help patients from Arlington, Bethesda, Chevy Chase, and other communities in the Washington, DC, metro area correct traumatic deformities such as scars and may allow select patients to avoid more extensive plastic surgery.
To learn more about fat transfer, request a cosmetic consultation with double board-certified facial plastic surgeon Dr. Houtan Chaboki online or call his office at (202) 800-2085.
How Is Fat Transfer Performed?
Fat transfer is commonly performed under local anesthesia or IV sedation. During the procedure, Dr. Chaboki takes small amounts of your own fat (usually from your abdomen) and injects the fat directly into your face to restore volume and augment facial structure.
Fat is gently harvested via a small liposuction cannula from your belly button, hips, legs, or buttocks. It is injected as tiny particles via a small syringe into the areas that require volume. These areas often include:
Upper and lower lips
Jawline and pre-jowl area
Nasolabial folds, often referred to as "parentheses"
Tear trough area under the eyes
Cheeks
Some patients may also benefit from fat in the temple areas, around the eye, and even the earlobe. A fat transfer is often complemented by other cosmetic surgery procedures like facelift surgery.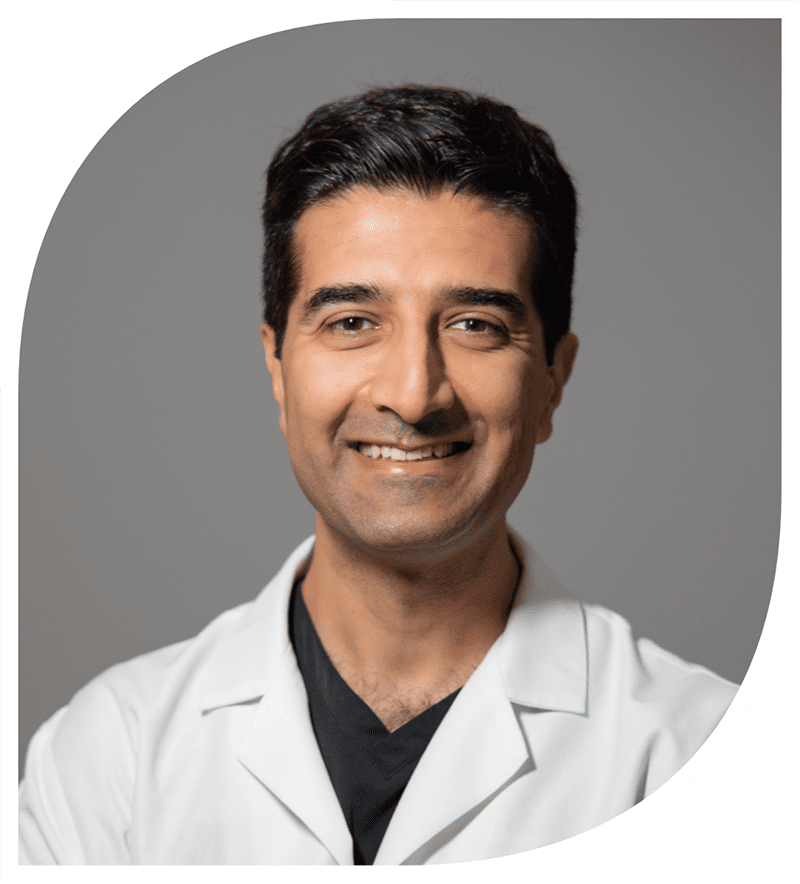 Houtan Chaboki, MD
Double Board-Certified
Facial Plastic Surgeon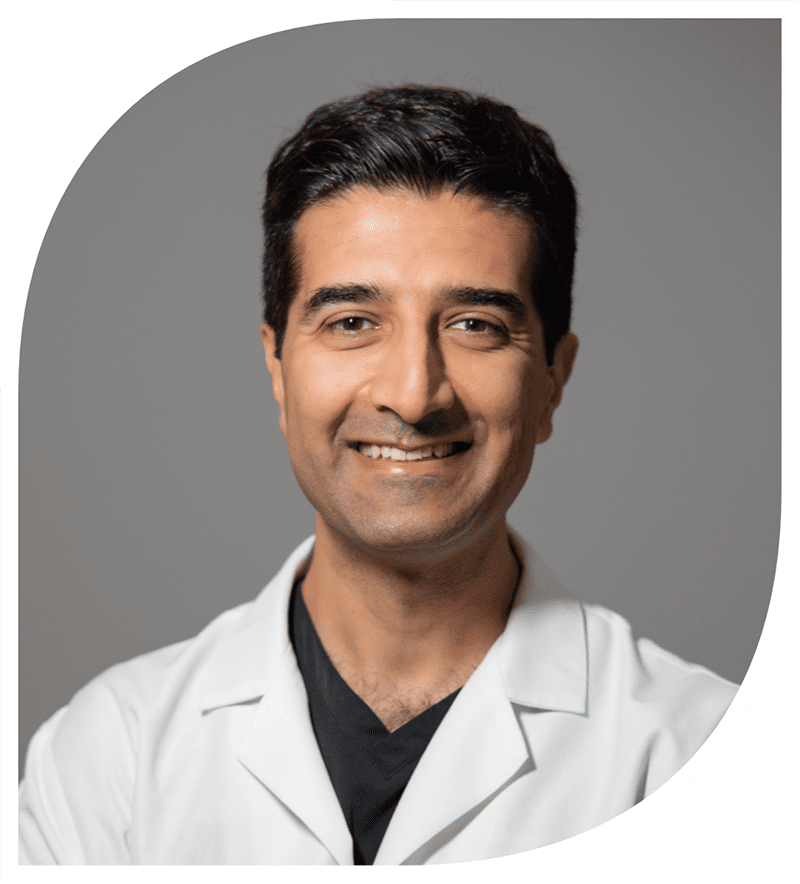 Certified by both the American Board of Otolaryngology and the American Board of Facial Plastic and Reconstructive Surgery, Dr. Chaboki has extensive knowledge of the intricacies of the face and neck. When you choose him for your procedure, you're choosing one of the most reputable facial plastic surgeons in DC, as well as a nationwide leader in preservation rhinoplasty.
What Can I Expect After Fat Transfer?
Most patients have minimal swelling, discomfort and bruising after the procedure, which lasts a few weeks. Touch-up injections may occur several weeks after the first injection, once a majority of the swelling and bruising has subsided. In most cases, Dr. Chaboki will wait at least 6 to 8 weeks before considering repeat injection.
Alternatives to Fat Transfer
Restoring youth commonly involves adding volume, but some patients may have too much facial fat. These patients may benefit from buccal fat reduction to reduce facial volume and to create a more defined look.
This technique may allow select patients to avoid more extensive plastic surgery procedures such as facial implants. Many other options are available for minimally invasive facial rejuvenation. For wrinkle reduction and enhancing volume, these options include facial fillers or BOTOX® Cosmetic.
How Much Does Fat Transfer Cost?
Facial fat transfer is a highly customized procedure, and the price you'll pay for yours here in D.C. is largely dependent on a number of factors, including the details of your unique procedure. The price of most fat transfer procedures typically falls within the range of $5,000 and $7,500*. During your initial consultation, we offer you a personalized quote that includes the cost of the procedure itself as well as all associated fees. You can learn more about paying for plastic surgery on our Fees & Financing page.
*Price information is an estimation and individual pricing will vary. All prices are subject to change and costs are non-refundable.
A Reputation Built on Results
Had to reset a broken nose - could not have picked a better doc - I am so deeply grateful to have gone...
I had a liquid rhinoplasty. Dr. Chaboki was not only welcoming and informative, he was detailed in every...
I had such a great experience with Dr.Chaboki! I went in for a non surgical rhinoplasty. I was so nervous...
Back to Top